Services Offered by KMS Systems:
At KMS Systems we pride ourselves on offering a wide range of home improvement services without compromising our expertise in each area. Whether Windows & Doors, Sidings, Enclosures; Sunrooms, Screen Rooms, or Patio Covers... we've got you covered! We can offer a helping hand with the financing because we would like to see your house reach the potential that awaits it.
Take a look at the different services that we offer below and click on one of the links to learn more: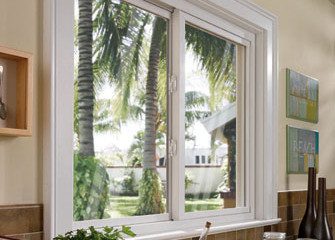 Improve the comfort and beauty of your home with new Energy Star Rated Windows and Doors! KMS Systems features award winning Windows and Doors by Ply Gem / Simonton. Custom Windows and Doors with a custom fit, perfect for every home!